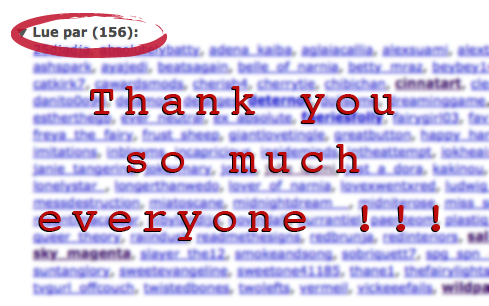 I am so amazed and impressed by how many we are here! I would have never imagined that 1 year ago!
SO THANK YOU SO MUCH
for your support and every kind words and advices you gave me! :D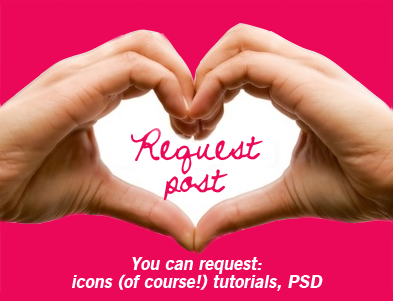 And to thank you the only way I can think of, I open
request
for anything you like:
icons
(feel free to spam me with caps or just fandoms)
,
tutorials
(if you want to know anything about my process in icon-making)
and
PSD
(I tend to keep most of my PSD)
!